f0Otage can ruin y0ur marriage
From: Walker Marrero (fkwfddvbkkbmc@naseej.com)
Date: 03/05/05
Next message:
Mike Dean: "W3C Tech Plenary outbrief?"
---

Minnesota, which can clinch a wild-card 
playoff spot with a loss by either Carolina or St. Louis this weekend, appeared on 
its way to retaking the lead. But a holding penalty on Birk -- the Vikings were 
flagged nine times for 78 yards -- wiped out a 16-yard run by Michael Bennett that 
would have given them the ball at the Green Bay 40 just before the 2-minute warning.



---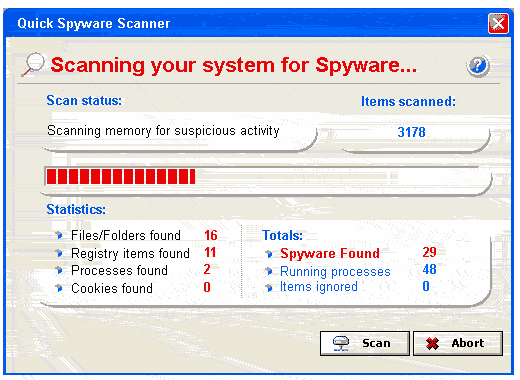 ---
---
This archive was generated by hypermail 2.1.4 : 03/05/05 EST